"We want to make excellent products respecting human values, our environment and our customers"
The design, technology and workers of our company would be nothing without a precise vision, without the creativity and desire to improve every day that distinguishes us. We keep faith with our principles, we have decided to use an ecological material for the packaging of our shoes, a cardboard made with raw material from forests managed in a correct and responsible manner according to rigorous environmental, social and economic standards.
This is why we use the FSC brand. Furthermore, our company uses certified energy from renewable sources, as evidenced by the GREENER brand.
The factory Sabena Calzaturificio/Crono
Since 1973 when Giancarlo Stocco and his wife founded the company the Sabena Shoe Factory has continuously evolved, specializing in the production of sports shoes. They began by making increasingly more technical cycling, soccer and motorcycle shoes for different brands including Sidi, Fizik, Time.
Sabena is a family-run company with its deep roots in the Veneto production tradition which defines what "Made in Italy" stands for; Innovation, design, speed, flexibility and quality.
Cyclists benefit from the work of our designers and engineers who develop and construct innovative products using cutting-edge technology combined with the most advanced materials available.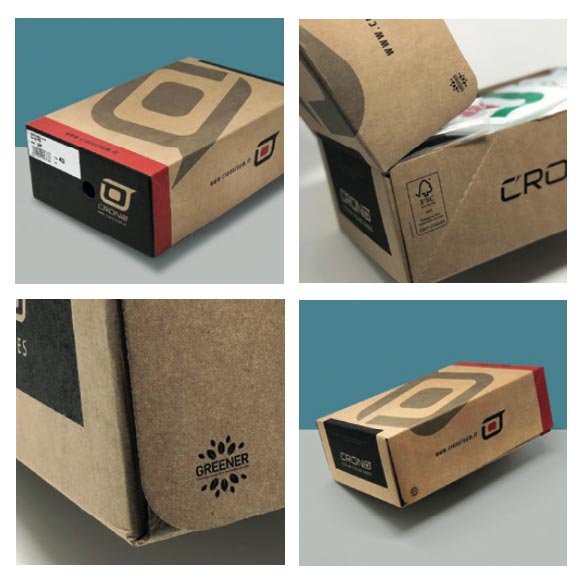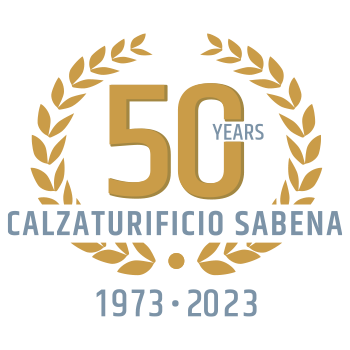 Stefano Stocco returned to the company in 2011 joining his brother Diego and his uncle Franco Stocco to found the Crono brand. A line of technical footwear for competitive athletes and amateur cyclists at the highest level.
A modern-looking Italian style with care to detail and precise research for the perfect balance between performance and comfort. Authentic passion for shoe making under its
complete control is Crono's best business card and how the success in Italy and abroad is built.
The story behind the Lion of the Crono shoes

The bronze winged lion sculpture in the Piazza San Marco of Venice arrived in the 12th century and became the symbol of our region when Veneto was annexed to Italy in 1866. It represents the Lion of Saint Mark, the traditional symbol of Saint Mark, the evangelist.
The flag of Veneto
In times of peace, the Lion was represented with its paw on top of the book. In times of war with the unsheathed sword.
Crono is deeply rooted in the Treviso province in Veneto, the heartland of Italian cycling.
That's why the Lion is on our products.