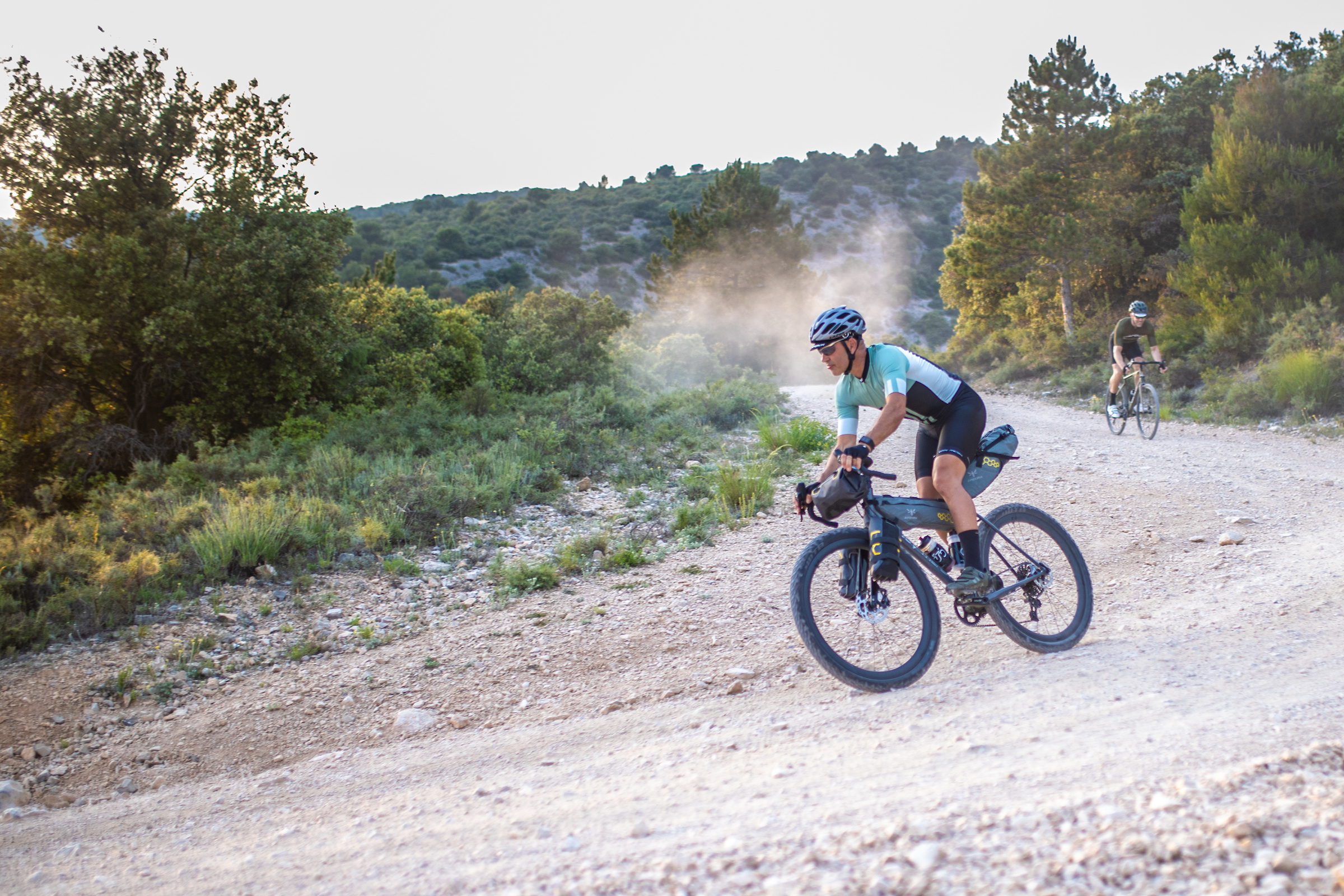 merckx439-kopia
DRIVEN BY YOUR PERFORMANCE ON THE BIKE
Fondini_BOA_ROAD_01
EXPERIENCE SUPERIOR COMFORT
Crono CG1 perfect synthesis between performance and style. The shoe with laces that every gravelist must have in his wardrobe. Give space to your imagination with new colors for the laces.
"We want to make excellent products respecting human values,
of our environment and our customers "
News about the CRONO world and the Community.
First unmissable event of the AMG Challenge
New collaborations dedicated to adventure and fun.
NEW PARTNERSHIP CRONO WITH IGT IN GABICCE In recent days, the official partnership between the Italian Gravel Trophy and Crono was signed. Crono will be
The story behind the Lion of the Crono shoes
The bronze winged lion sculpture in the Piazza San Marco of Venice arrived in the 12th century and became the symbol of our region when Veneto was annexed to Italy in 1866. It represents the Lion of Saint Mark, the traditional symbol of Saint Mark, the evangelist.