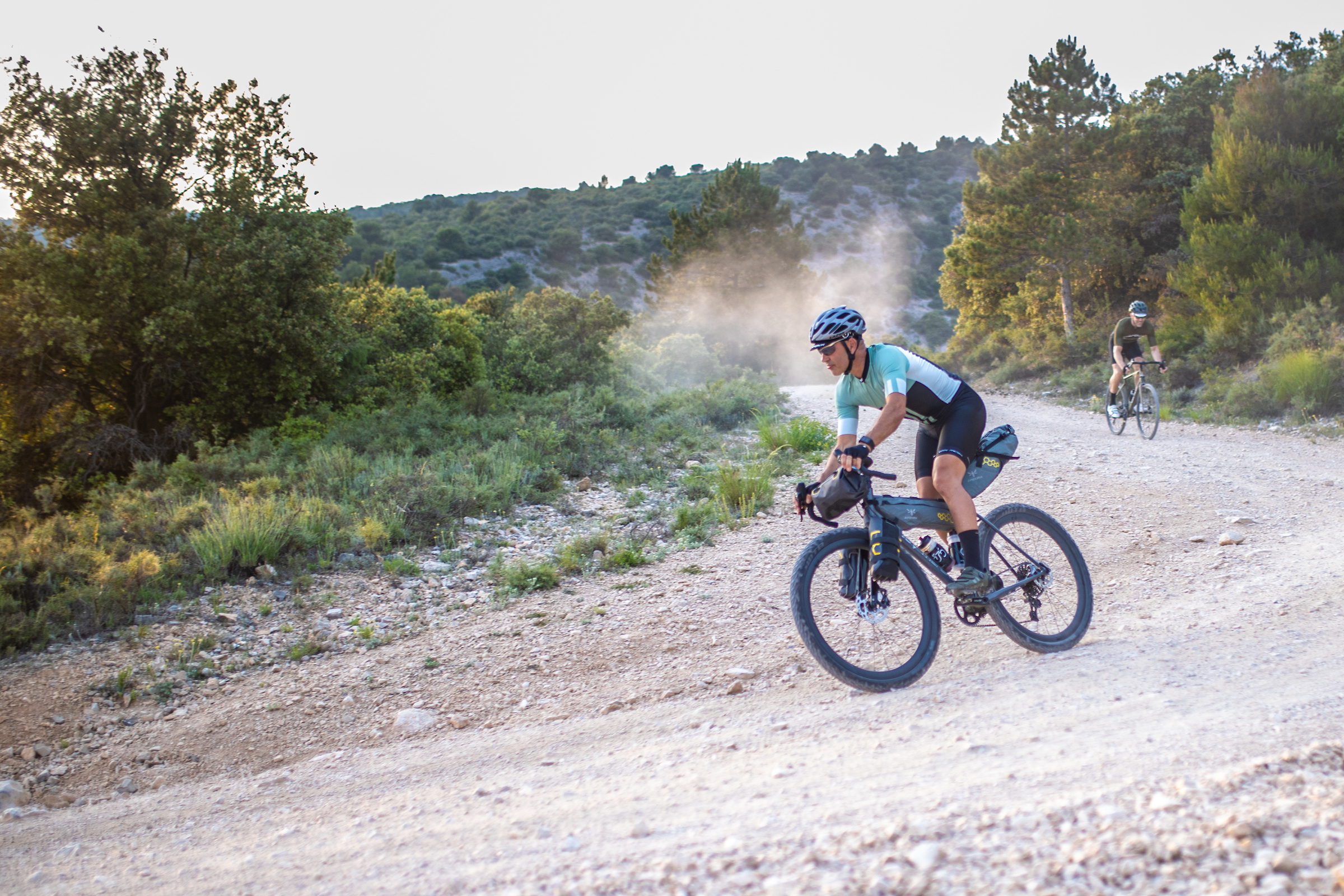 merckx439-kopia
DRIVEN BY YOUR PERFORMANCE ON THE BIKE
Fondini_BOA_ROAD_01
EXPERIENCE SUPERIOR COMFORT
The perfect shoe for the most demanding offroad enthusiasts.
Sturdy and performing, it boasts the top of applied technologies,
all with a very low weight.
"We want to make excellent products respecting human values,
of our environment and our customers "
News about the CRONO world and the Community.
The Peace Bicycle is an initiative of the 'We for them and for peace' project.
Never prepared to accept and understand these moments, fate has been cruel to you
BOA: a winning closure system recognized worldwide; CRONO is among those selected companies that can take advantage of the BOA® closure system for its footwear.
The story behind the Lion of the Crono shoes
The bronze winged lion sculpture in the Piazza San Marco of Venice arrived in the 12th century and became the symbol of our region when Veneto was annexed to Italy in 1866. It represents the Lion of Saint Mark, the traditional symbol of Saint Mark, the evangelist.